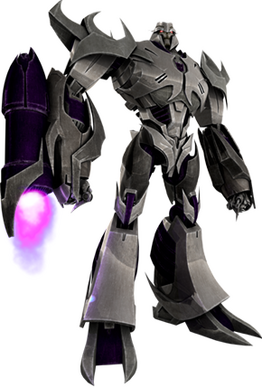 Portrayed by:
Appearance
Edit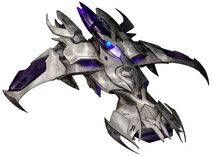 . .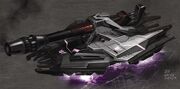 Personality
Edit
.
Abilities
Edit
.
.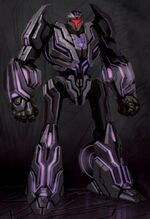 . .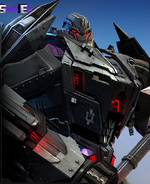 .
"And thus, the lineage of the Primes, comes to an end."
— Metronus's last words
.
Relationships
Edit
.
Appearances
Edit
Metronus's working names were Destructocon, Cyclonus, Imperius and Bruticus.
James Remar, John DiMaggio and Mark Hamill were considered for the voice of Metronus.
Thomas Haden Church, and JK Simmons were considered for the voice of Devastaisous in Robots in Disguise: The Movie.
Jack Mozenrath chose the designation of D-18 due to it sounding like "diety".
References
Edit
Ad blocker interference detected!
Wikia is a free-to-use site that makes money from advertising. We have a modified experience for viewers using ad blockers

Wikia is not accessible if you've made further modifications. Remove the custom ad blocker rule(s) and the page will load as expected.