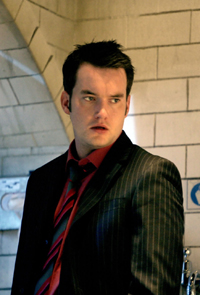 Portrayed by:
Appearence
Edit
.
Personality
Edit
.
Abilities
Edit
.
.
Murderous
Edit
.
Murderous II
Edit
.
Web Series: Before Cain - Series 2
Edit
In the webisode "Hannah", Chandler radios Hannah on his police walkie-talkie and says that he's going back to the station to get some DNA finding supplies.
Murderous Origins – Cain Cromwell
Edit
Whilst shopping, Chandler bumbs into Cain Cromwell and Cain helps Chandler find the jelly beans in the sweet isle. Chandler thanks Cain for his help and, ironicly, utters "What a nice guy" as he departs.
Murderous III
Edit
.
Murderous IV
Edit
.
Murderous V – Judgement Day
Edit
.
Relationships
Edit
.
Ad blocker interference detected!
Wikia is a free-to-use site that makes money from advertising. We have a modified experience for viewers using ad blockers

Wikia is not accessible if you've made further modifications. Remove the custom ad blocker rule(s) and the page will load as expected.